Coaches
---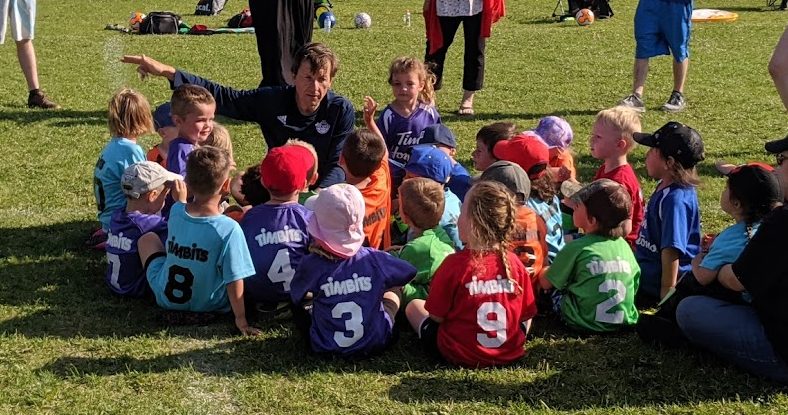 So You Want To Be A Coach...
Wetaskiwin Soccer Club is working towards an inclusive, joyful, and fun experience for all involved and it starts with our coaches.
---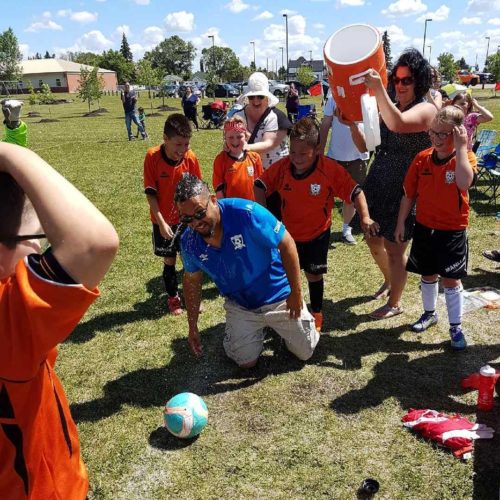 WSC is committed to a great experience for their coaches and players and we will reimburse all coaching course fees upon completion of course and season.
WSC Team Staff Positions:
Head Coach - Work Closely with Coaching Coordinator & Technical Director to deliver training sessions to team. Note: Coaching Certification required for this position.
Assistant Coach(es) - Assist head coach with training sessions, keeping the players on task and having fun.
Team Manager - Perform administrative duties for the team, includes setting up TeamSnap calendar, setting up communications for team, scheduling team activities/field set-up, organizing players on picture day, etc.
Equipment Manager (U9-U19) - Maintain all team equipment for duration of season, including training equipment (balls, pinnies, nets, etc.) and jerseys (ask for washing instructions). Players hand in their jerseys at the end of each game to the equipment manager, and the equipment manager ensures that they are clean and ready for the next game.
JOIN US TODAY
Please register below, and our Technical Director will be in touch with you soon. First time registrants will need to create an account, then select Coach/Staff Registration.
TIPS:
1. Please have your NCCP number ready when you enter your registration. You can look up your NCCP number by visiting The Locker, and clicking the link "Look up my NCCP #". Once you've entered your NCCP number, it will be saved for future registrations.
2. All coaches are required to have a Clean Criminal Record check. If you need to complete one for this season, you can pay $25 to have this completed during the registration form, OR you can bring this letter to your local RCMP station.
---
Coaching Resources